Construction & Project Management
In many cases our clients have found anything but an existing ready-to-move-in property. Sometimes an old 'casale' requires complete demolishment and rebuilding from the first stone, sometimes our clients have only found a very nice panoramic buildable piece of land. Or, an off plan villa or apartment is about to be built. In any case, these kind of projects require careful supervision paying attention to quality, cost and time control.
We are able to offer you our Construction and Project Management services that include: 
these kind of projects require careful supervision paying attention to quality, cost and time control
performing intensive intake of your wishes and specific needs regarding the project;
delivering a so called 'feasibility study' before you actually buy a property, where you might want to find out if your plans are technically, legally and economically feasible;
finding the right parties to involve during any stage of the project: architect, 'geometra', notary, constructor and all necessary craftsmen like carpenters, plumbers, electricians and others;
getting you the designs of what you would like to achieve and an exhaustive list of works that will serve as a basis for the entire project;
ensuring that you will have market competitive quotes for the entire list of works;
escorting you to and/or representing you at all relevant authorities (e.g. to get a fiscal number ('codice fiscale') or open a bank account);
organising and facilitating all necessary meetings between you and any third party;
translating all relevant documents and conversations accurately and timely.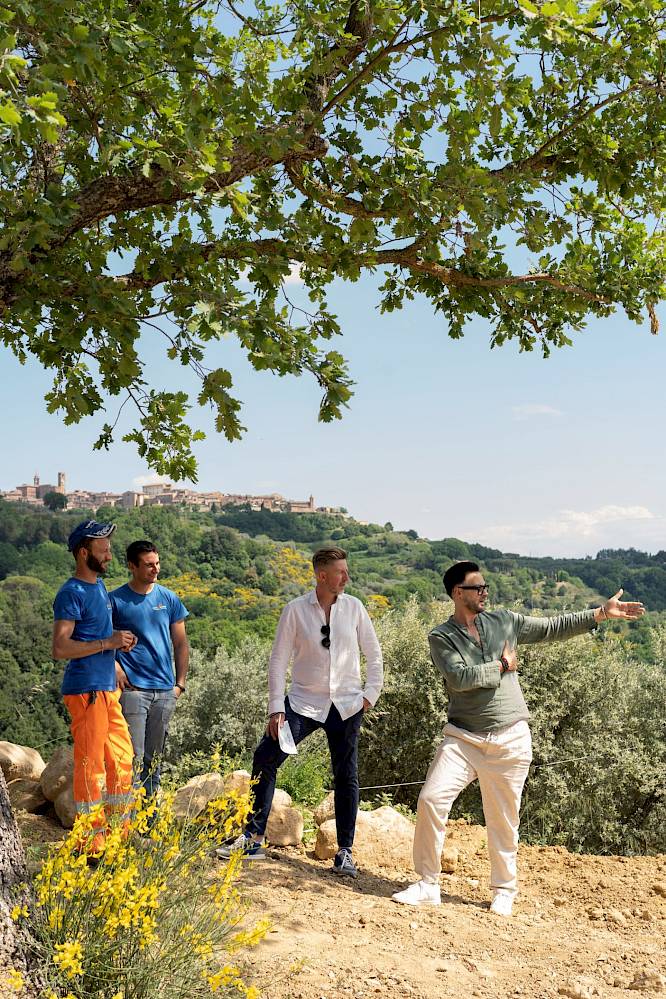 Your assignment to us will be fully custom made according to all your wishes which we will define upfront and during the process. SpecialUmbria works with fixed project fees for this type of services.
Since 2007 Special Umbria built, furnished and decorated more than 50 exclusive properties for its clients which are THE best examples of what we would like to achieve when it comes to real estate in Umbria. A selection of these properties can be found in the Design section of this website.