Property Maintenance & Management
We want our clients to be able to fully relax and thoroughly enjoy the whole exciting experience of owning a property in Italy. This is why we offer our Property Management Services to a select group of clients who bought, built and/or restored their property through us, and who also use our agency to rent out their property on a short-term holiday basis.
Our aim is to enable you to have the best time when you are in Italy and, when you aren't there, for you to know the property is being carefully looked after and maintained so your guests, too, have an incredible holiday. We want you to feel relaxed about home ownership by taking any concerns off your hands.
We customise every property maintenance and management plan to suit your specific requirements, for a monthly fee. Our services include:
Local representation
Acting as key holder to the property
Representing the owner in their absence when communicating with staff, suppliers and relevant authorities
Liaising on security issues
Dealing with insurance relating to the property
Operational management
Overseeing cleaning staff, swimming pool maintenance staff, gardeners and other third party staff for whom the property manager is the first point of contact
Being present at the property to help with smaller works, both inside and outside
Performing ad hoc inspections following bad weather such as heavy rainfall or strong winds
Ensuring the property is properly ventilated by opening and closing doors and windows to prevent humidity or other associated problems
Carrying out specific checks as requested by the owner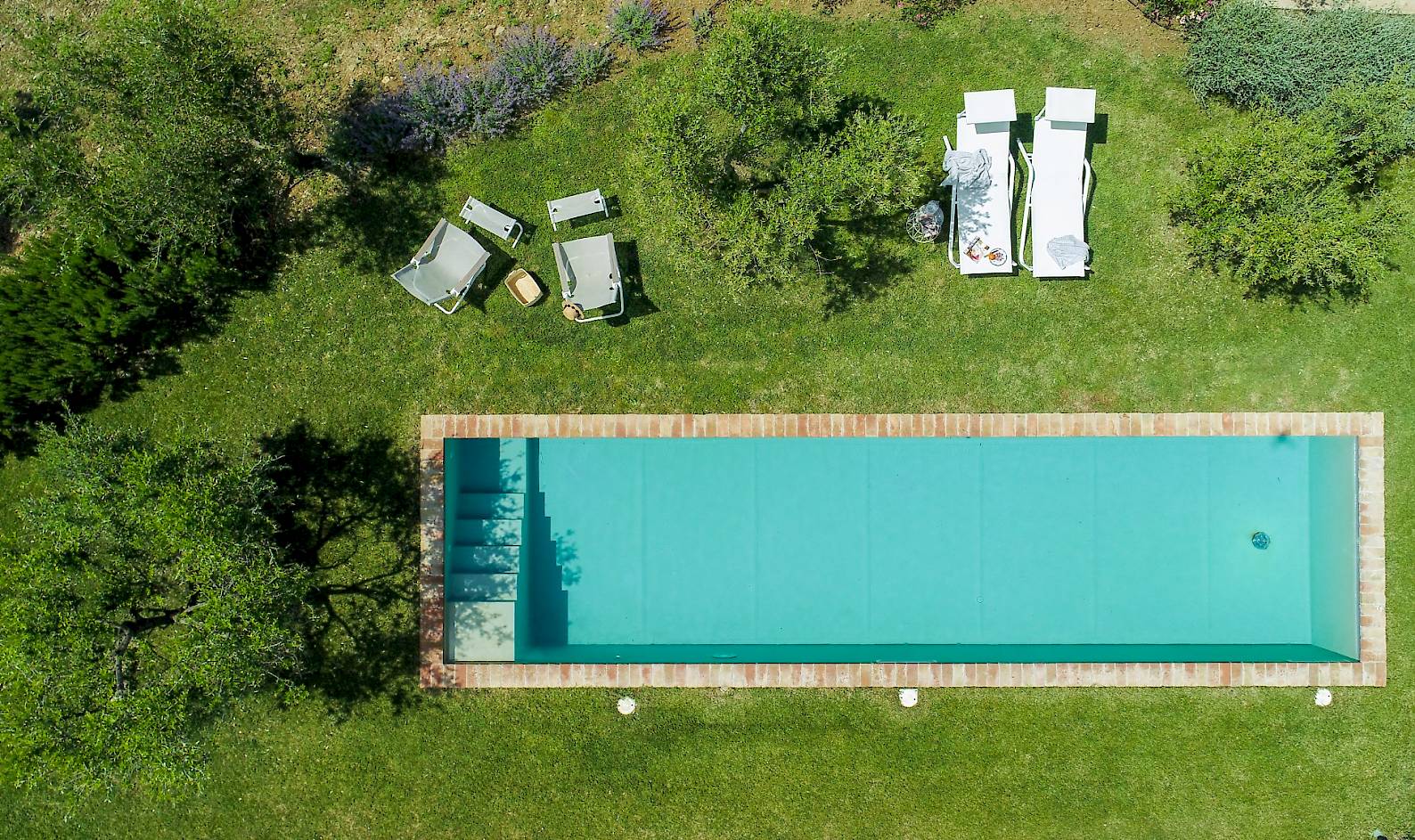 Looking after guests
Checking the property before the owner and/or guests' arrival, which includes ensuring that: the garden is in order; the house is clean; the heating or air conditioning is on, if required; the beds are made; the pool is clean and ready for use, including heating if required; any necessary repairs have been carried out; the fridge is full and flowers are on the table, if requested; and that the property feels inviting
Welcoming guests on their arrival and explaining how everything works
Being available to guests throughout their stay for any queries or to resolve any problems
Being present at the end of a stay to help guests check out of the property and to check for any damaged or missing items
Preparing the property for the next guests
Financial management
Providing regular payments to staff, paying invoices and keeping a thorough financial record
Managing a local bank account pertaining to the property, including checking that expected rent is paid on time
Producing an annual financial overview of the property covering costs and rental income
Liaising with a local accountant and the owner(s) concerning all standard tax issues regarding the property, such as income and property tax
Communication
A thorough update, at least once a month or more often if necessary, on the status of the property and anything relevant to it
Advising on any suggested changes to the property to enhance it or that might increase the rental opportunities
Carrying out frequent and regular checks on the state of the furniture, bed linen, towels, kitchen equipment etc and advising on any necessary replacements, additions or repairs
A regular and thorough evaluation of the property with the owner, at least once a year
Please get in touch to discuss a property maintenance and management plan tailored for you.