Interior consulting
In addition to building or buying your property, the interior and exterior of the house, too, requires a lot of attention. It is not always easy to find your way to the best shops and stores in the area, especially when time is limited. We may help to find the best materials with the best local suppliers at affordable prices. We found some very fine local craftsmen who can make the best made to measure kitchens, libraries, wardrobes and other household items.
An interior consulting project is always geared to your personal wishes and needs.
We also have contacts with some very good local antique stores who restore beautifully for reasonable prices. Upon request we can also provide complete interiors with many particular original details.
Next to the more classical / antique style, this obviously also can be organised in a more modern style, for instance a modern interior in combination with the traditional local construction design of the house. We have access to all international modern design brands.
We will be very glad to discuss your specific wishes, support you in getting your preferred design clear and go out to find the best materials fitting within your budget. Our services contain:
Interior and exterior design
Intensive intake in which the style of the inside and outside spaces of the property is defined;
Delivering mood boards (pictures, photos and style suggestions);
Developing an internal and external light plan as well as garden design;
Setting up a total financial budget for inside and outside furnishing, decoration and lights including the garden.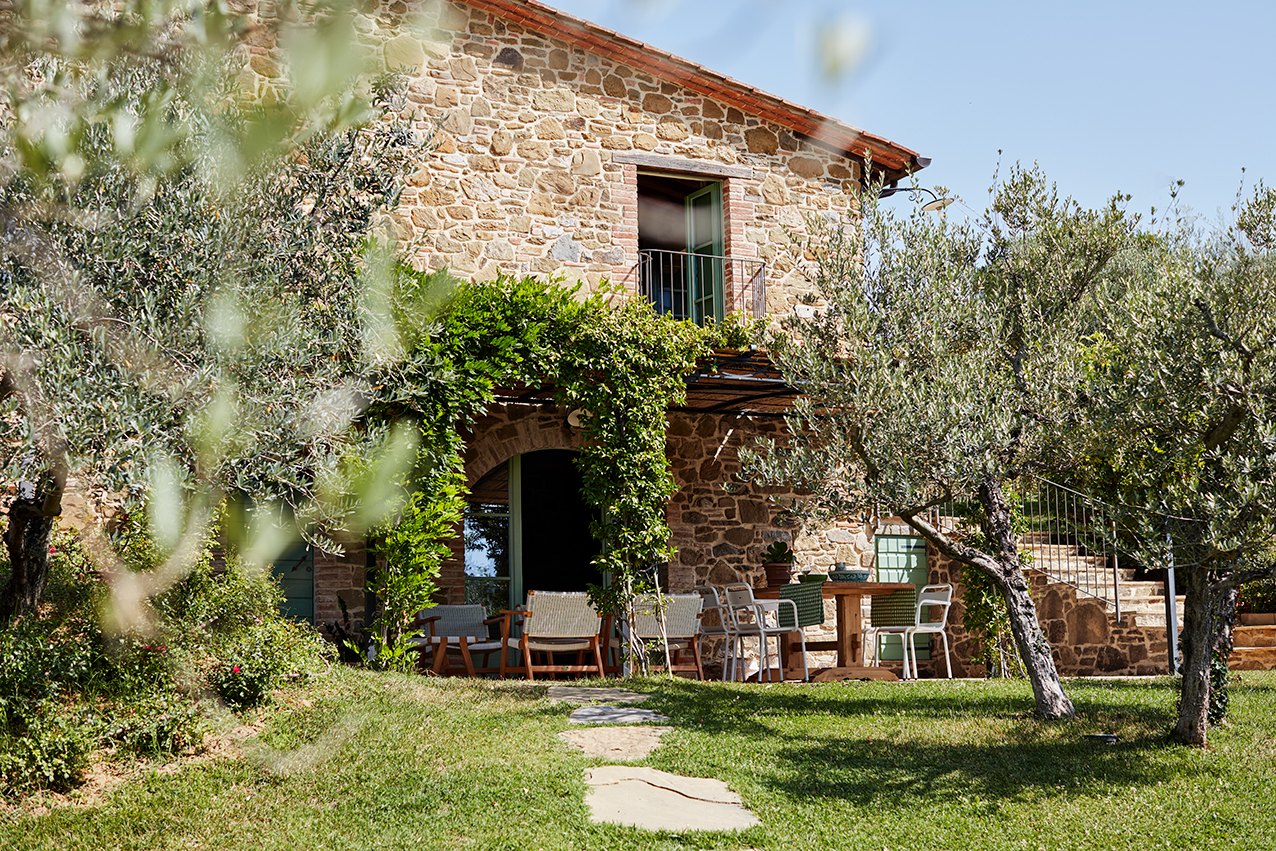 Interior and exterior management service
Searching and selecting suppliers (local carpenter, blacksmith and/or international brands) for any kind of furnishing (beds, sofas, cupboards, dressers, tables, chairs, lamps, fabrics, etc.);
Performing personal visits together with the client to suppliers to select materials;
Asking for quotes and ordering on behalf of the client based upon the budget;
Facilitating the correct delivery and moving in of goods into the house;
Supervising the correct installation of goods when appropriate;
Supervising all the works in the garden;
Setting up the full interior and exterior decoration.
An interior consulting project is always geared to your personal wishes and needs. Together we'll define a customised project that meets your results. In all of the above services extensive communication (email, telephone calls, visits and meetings) on ideas, suggestions and progress is  included. SpecialUmbria works with fixed project fees for this type of services.