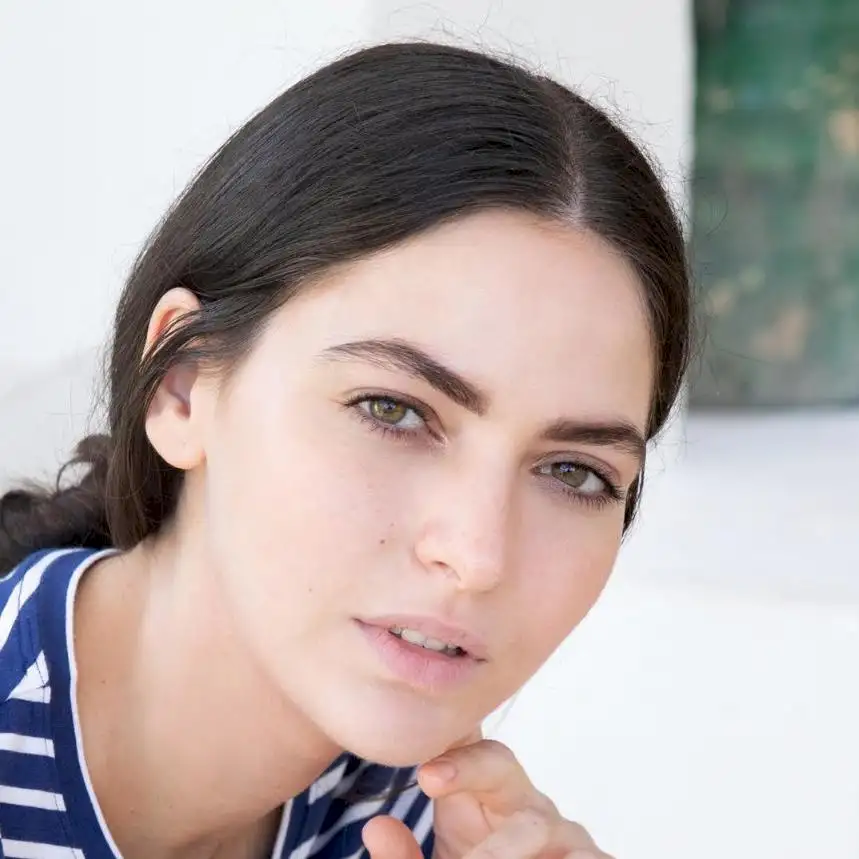 Written by Benedetta Canale
modified 28 September 2023
5 min. read
---
Learn how to move with ease in the heaven of Masserie with the locals' best tips
Albeit having only 16k inhabitants, chances are you will have heard of Carovigno. Most likely, you've already been there or plan to go because here is the highest concentration of dreamy Masserie of the whole Valle d'Itria.
The primitive etymon Carbina from the Greek, Karbina (fruitful), underlines its prominent characteristic of being abundant in oil, wine, almonds and figs. Later it changed its name until it reached the current form of Carovigno.
Due to the high concentration of cultivated fields, many Masserie (from the word masserizie, meaning the tools for agricultural and pastoral use, which were kept inside large, typical stone buildings, where farmers and shepherds used to live) were present and are available for rent today.
We put together the best tips to live Carovigno as only a local could do.
BREAKFAST
Pasticceria Prodi is the old school bar and pastry shop we would all want below our house. The place has a vintage chic feel while the hospitality is warm and welcoming thanks to its lovely owner Raffaele. If you're lucky enough you'll be able to have a peek on how their famous pasticciotti are made. (On request, they can handle breakfast deliveries!)
Chocolate Café is considered the best café and pastry shop in town. The choice here is almost impossible but, in addition to the famous Pasticciotto or Tetta della Monaca, I would order the Bignolata, the Carovigno take on a Paris Brest.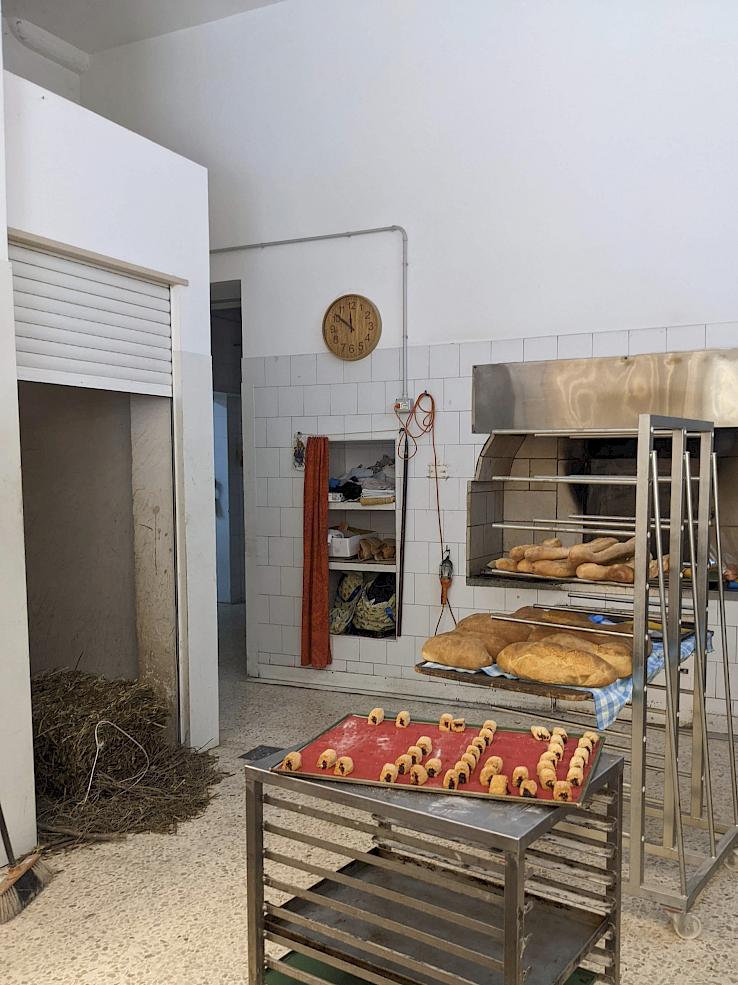 BEACH
Carovigno has a strategic position and this means also having the natural reserve of Torre Guaceto just 10 minutes away. Here you can choose between free stretches of beach and the lido Boa Gialla, which offers a bar, bike rental, guided excursions, umbrellas and sunbeds.
ACTIVITIES
Beside the excursions and activities that you can do at Torre Guaceto (we spoke about it here link),  we suggest visiting two very different but remarkable architectural examples. The Pescetrullo, a disruptive house-portrait complex designed by Gaetano Pesce in 2008. Two cube house faces, a he and a she, external bathrooms covered in mirrors, everything from this place will make your jaw drop.  Another example of innovative architecture is Lamia Santolina. It was born in 2015 as a place of artistic research on contemporary and intense rurality as avant-garde. The idea started from the analysis of the environmental context and, above all, from the owners' love for the Apulian territory and the desire to leave a concrete but respectful imprint on the surrounding environment. They have a magical orto and medicinal plant garden where they organize visits and workshops.
LUNCH 
A true hotspot for the locals is Torre Santa Sabina, where all the inhabitants migrate during summer or festivities. It is a typical small seaside town but it's also the capital of the local nightlife and super loved for promenades after dinner looking at the market stalls or having a gelato. On the seafront you'll find Miramare da Michele, the perfect spot for a Spaghetto alle Vongole overlooking the sea.
SHOPPING
In Carovigno the best shops are bakeries, I'm sorry. There are two that are particularly worth a mention and they are Panificio da Mimina, a true old school bakery with a wonderful wood oven (their taralli are the best ones I've ever tried) and La Sfornata, for a more technical approach on sourdough, bread and pizza.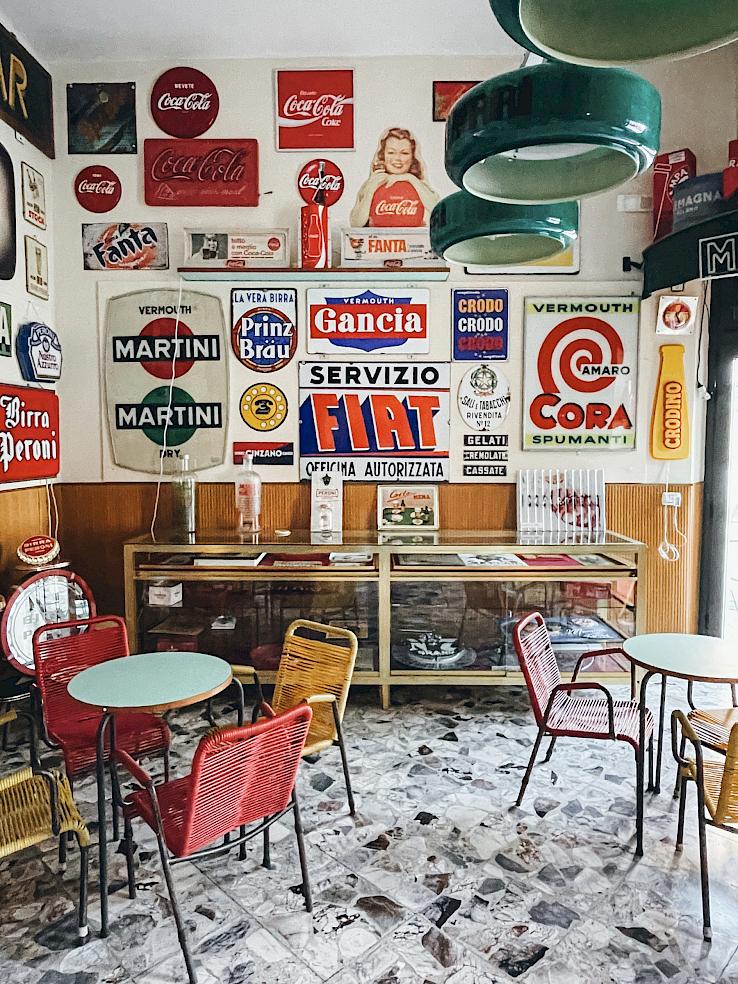 APERITIVO
No, Carovigno is not only about tradition, because there's a place, and a man, that decided to bet everything on progress going back to the original, natural taste of wine: this place is Sommarco and the man is Marco. In its wine bar you'll find the best natural wines from Italy and abroad paired with seasonal finger foods. If you're not an expert, don't worry because Marco will guide you through the exploration of this effervescent world of small realities with big visions. 
DINNER
On the mail square of Carovigno, Piazza della 'Nzegna, lifting your eyes you'll spot a romantic little balcony and possibly, a couple enjoying its meal with an enviable view. The restaurant is the Michelin Starred Già Sotto l'Arco, set in a marvelous baroque palazzo that dates back to the 18th century. An ethical cuisine, religiously seasonal, intelligent, elegant without frills just like Chef Teresa. The culinary proposal is instinctive, almost primordial; inextricably linked to the generous land that hosts it.
Alternatively, if you're a meat eater, head to Braceria Pomodoro. It is what Apulians would call a "fornello", a restaurant that cooks the meat you can choose directly from the counter. The quality is excellent, and you'll have the chance to try the famous "bombette", stuffed pork meat rolls. You can also find Pomodoro Food Trucks in Carovigno and Torre Santa Sabina.
AFTER DINNER
A little further on, on Corso Vittorio Emanuele, you'll be able to go back to the 70s, and no, not just because of the alcohol. The Picci Bar, thanks to its vintage aesthetic and memorabilia, will allow you to jump back in time while sipping on your spritz listening to the music coming from a jukebox.
Do you also want to discover Puglia? Have a look at our holiday villas in Puglia here.
---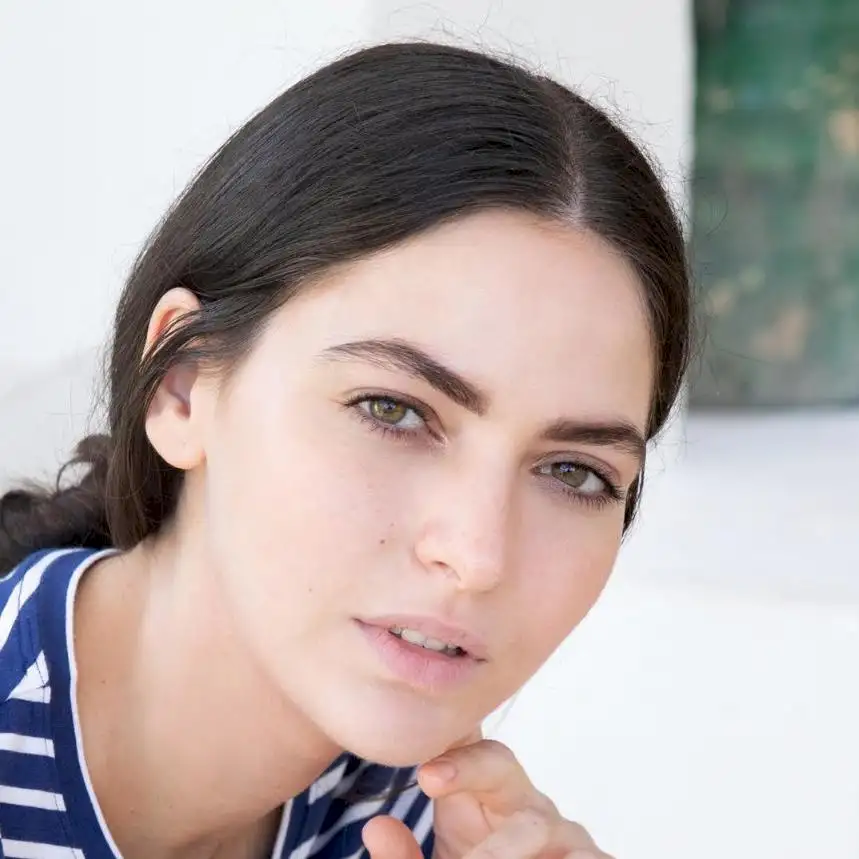 Benedetta Canale
I'm an art director, foodie and life enthusiast from Rome with Umbrian roots. I lived in Florence to study arts, and in Puglia to work in hospitality, kitchen and events. Food is my religion and I love to share my favorite places because food always tastes better when shared.