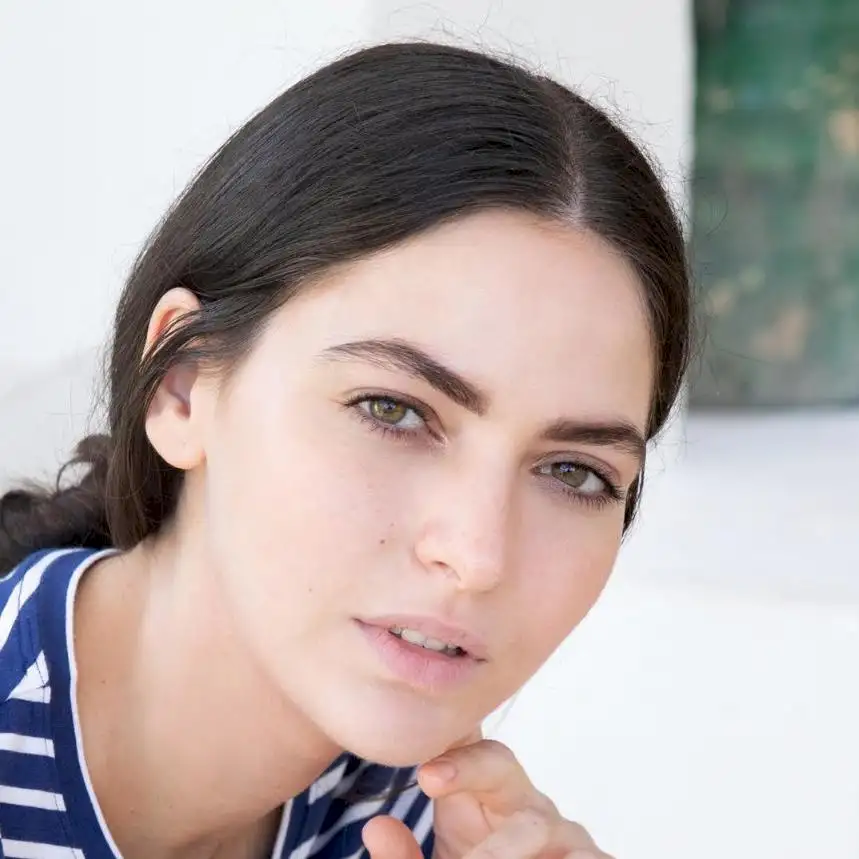 Written by Benedetta Canale
modified 16 June 2023
3 min. read
---
Trulli, Masserie, Palazzi and two seas to choose from. In Puglia you will be spoilt of choice. Read more to discover our recommendations.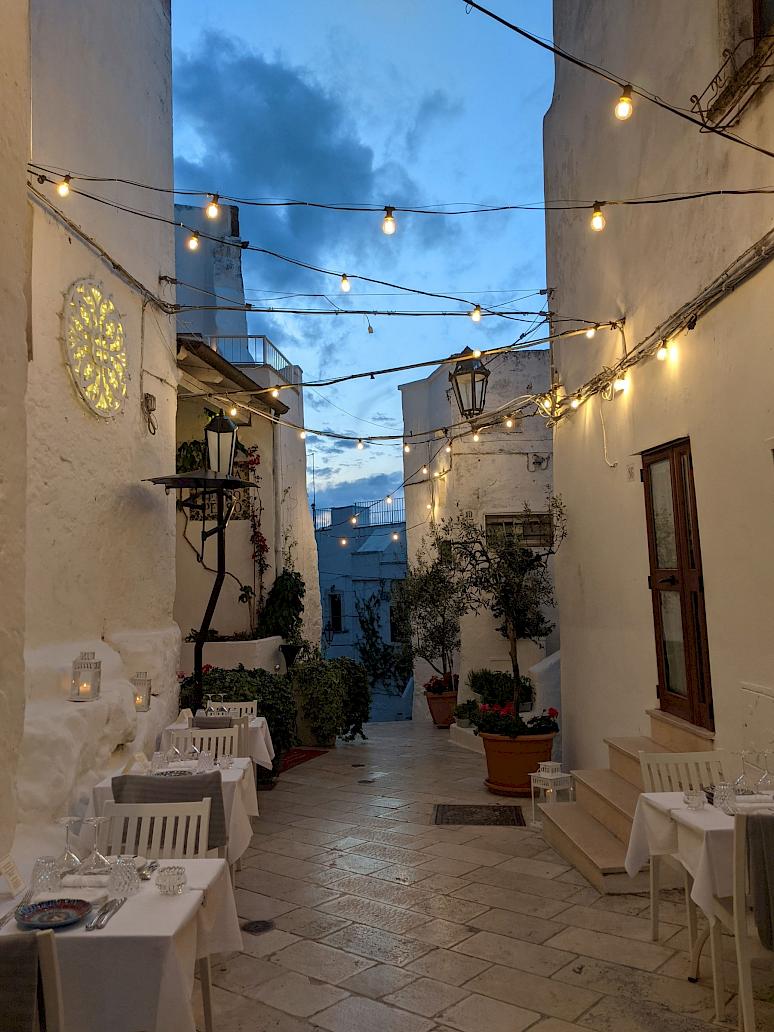 With 400 km of extension and over 800 km of coastline, Puglia is the perfect destination for those who love the sea but also for those who prefer the quietness of a Masseria surrounded by endless olive trees. 
Whether you opt for the Adriatic cliffs, like in Monopoli and Polignano a Mare, the long stretches of sandy Ionian beaches, like in Porto Cesareo, or the rural countryside, like Carovigno, Puglia will know how to impress you.
In Puglia there are two main airports: one in Bari (BRI), in the north, and one in Brindisi (BDS),  further south. This is a first aspect to consider when you choose your final destination, even if the choice will not affect your trip that much since the airports are only 1 hour and a half away from each other.
A very good thing is getting a car right away at the airport but of course there are also train stations that connect the majority of towns (just consider that you'll end up relying on private taxis for the whole length of your stay and that could end up being more expensive in the end). Having a car in Puglia allows you full freedom and the possibility to change panorama (and Sea!) every day. 
But let's get back to our main topic: where is best to stay in Puglia?
One of the strategic positions is the Ostuni-Carovigno area, the paradise of the so-called Masserie (old farms that now hosts hotels and luxurious villas) of the Valle d'Itria. This area is perfect for families because it's just a half an hour driving form Brindisi airport and 15 minutes from the Adriatic Sea. You'll have the impression of being in the countryside but you'll very probably be able to spot the sea in the distance. This area is also perfectly positioned between Bari and Lecce which are both 1 hour away.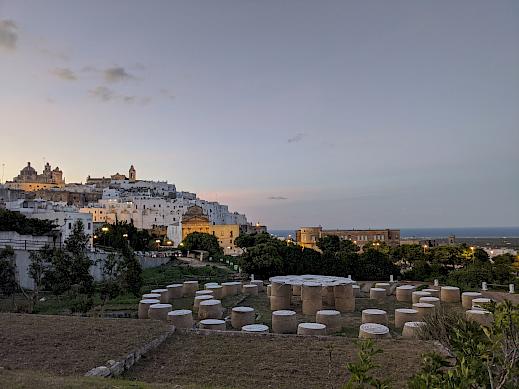 The triangle Martina Franca-Locorotondo-Cisternino is the heart of the Valle d'Itria. A true jewel with the most breathtaking views, beautiful vineyards and scattered with the typical trulli houses. This area is equidistant from Bari and Brindisi airport, just an hour away. The Adriatic sea is 25/30 minutes away while the Ionian is 1 hour away. 
For what concerns the Salento, a smart decision is to rent a villa midway from the two seas like in the area nearby Lecce or Galatina but really, here you can't go wrong anywhere. Every little town is a gem to explore: you'll be dazzled by the luminarie (typical light installations) that frame the little streets, blown away by the color of the sea, which has nothing to envy to the Maldives, you'll want to try every specialty you can only find here and simply you'll never want to leave.
Do you also want to discover Puglia? Have a look at our holiday villas in Puglia here.
---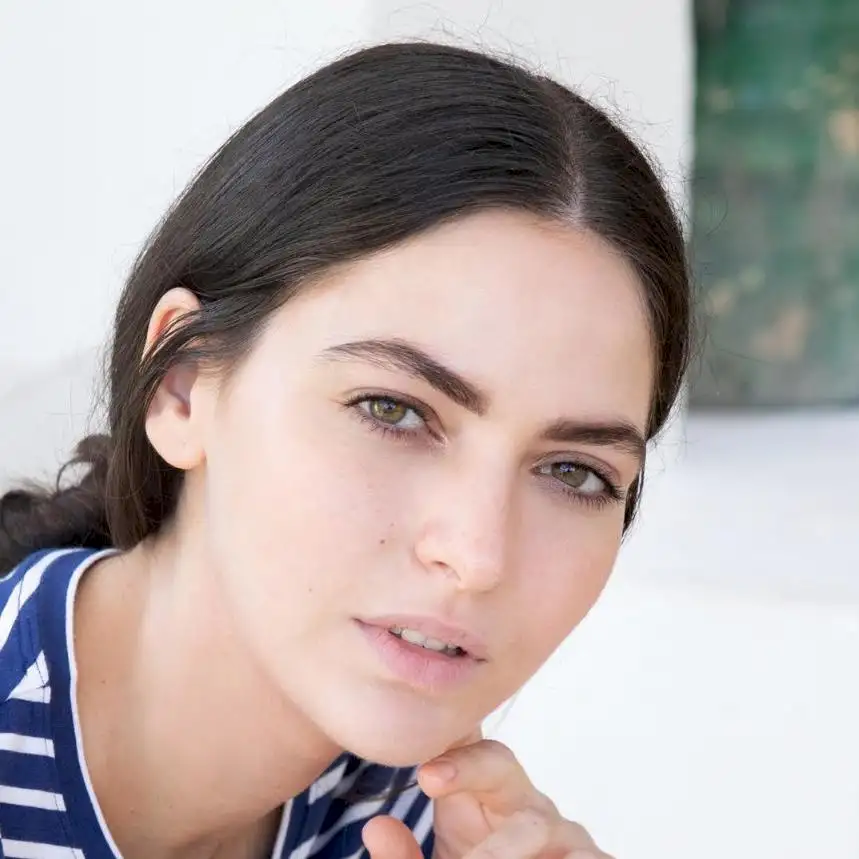 Benedetta Canale
I'm an art director, foodie and life enthusiast from Rome with Umbrian roots. I lived in Florence to study arts, and in Puglia to work in hospitality, kitchen and events. Food is my religion and I love to share my favorite places because food always tastes better when shared.