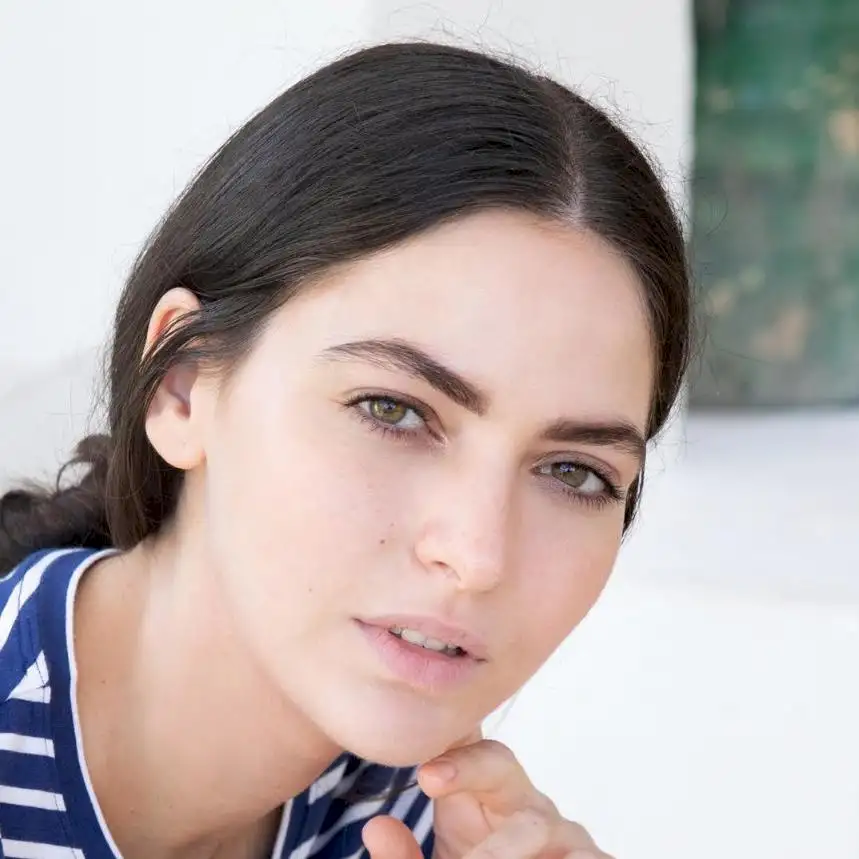 Written by Benedetta Canale
modified 1 April 2023
2 min. read
---
If you're looking for the perfect spot to unwind, slow down and be surrounded by beauty and delicacies, look no more: Puglia is your destination. 
The Heel
The last strip of Italy and the first dock for those coming from the East. Puglia, by its very nature, is a land that welcomes. Puglia is a region of four million inhabitants that stretches for about 400 kilometers, the famous "heel" of the Italian boot. It's only one region but has more than 20 dialects, 60 millions olive trees and, who would have thought, 100 varieties of cucumbers.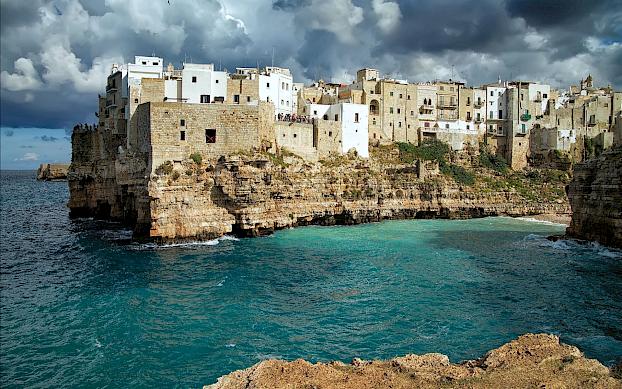 Its territory can be divided into 6 main areas with very different landscapes and peculiarities: Gargano & Daunia, Puglia Imperiale, Terra di Bari, Magna Grecia, Murgia & the gravine, Valle d'Itria and Salento. 
Its wonderful areas
The Gargano area is famous for the trabocchi, wooden platforms suspended over the sea once used for fishing that now host extraordinary restaurants. Puglia Imperiale for its castles and cathedrals, two above all, Castel del Monte and the Trani Cathedral. Terra di Bari, as the name suggests, hosts the wonderful regional capital of Bari. In the Magna Grecia you'll find amazing archeological sites and its old capital, Taranto. The Parco Nazionale dell'Alta Murgia is characterized by the gravine, the largest canyons in Europe where the rock civilization was born.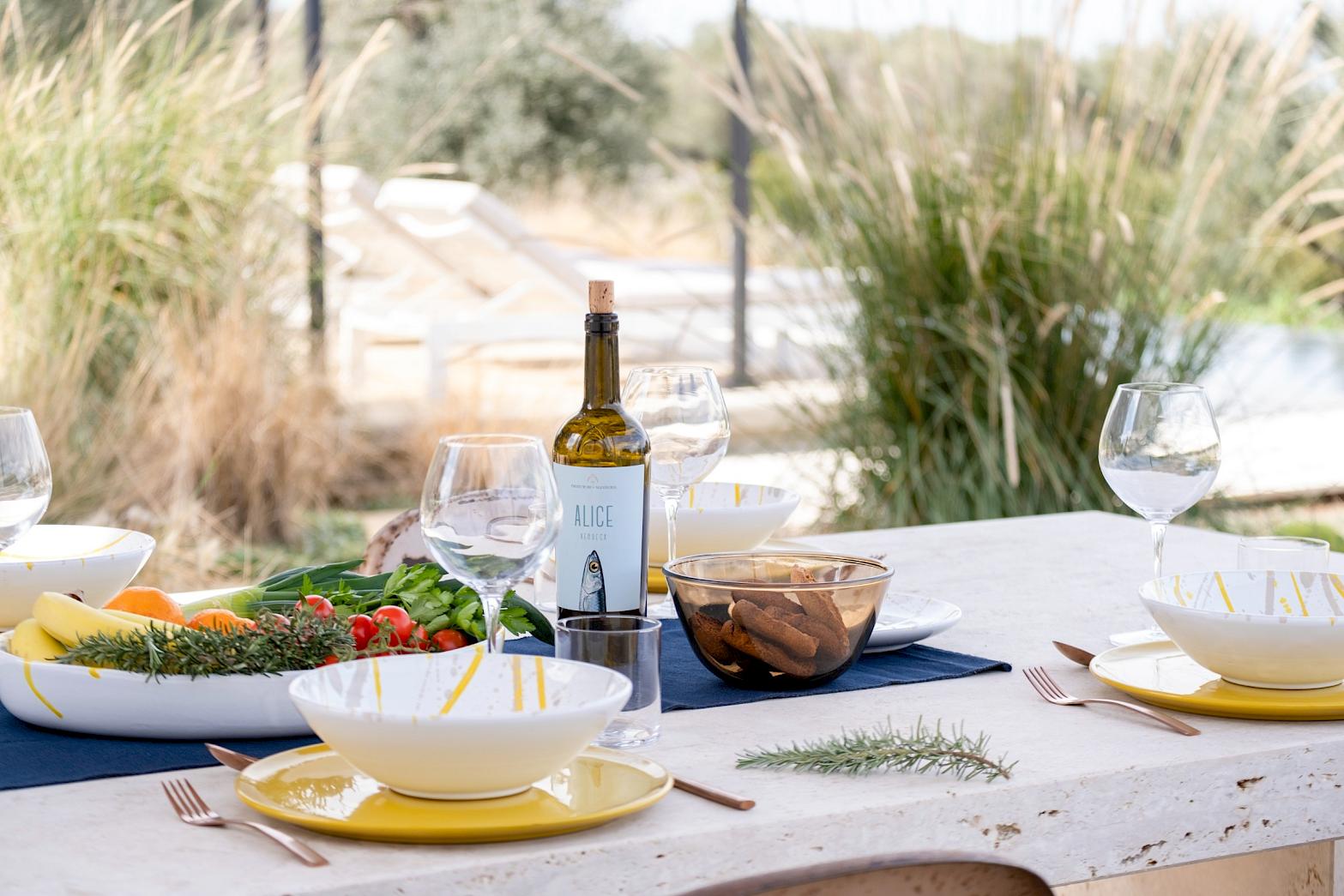 In Valle d'Itria instead you'll find the famous trulli, the traditional circular stone houses with conical roofs (the historic center of Alberobello is a UNESCO World Heritage Site, thanks to the high concentration of them). Finally Salento, where two seas meet, Ionian Sea and Adriatic Sea, home of the most beautiful sandy beaches and of the famous Notte della Taranta, a festival focused on Pizzica, a regional folk dance.
Puglia is also a lifestyle
In general, Puglia has a very extensive coastline, both rocky and sandy, and you'll never be far from the sea. This, in addition to the mild climate, the good food and the slow-life (just think that the town of Trani adheres to an international network of cities where living is good, remarked by a sign that states: "Trani Slow City, Town of the good living"), contributes to a tangible sense of well-being that marks the lifestyle of those who live and visit the region. 
Do you also want to discover Puglia? Have a look at our holiday villas in Puglia here.
---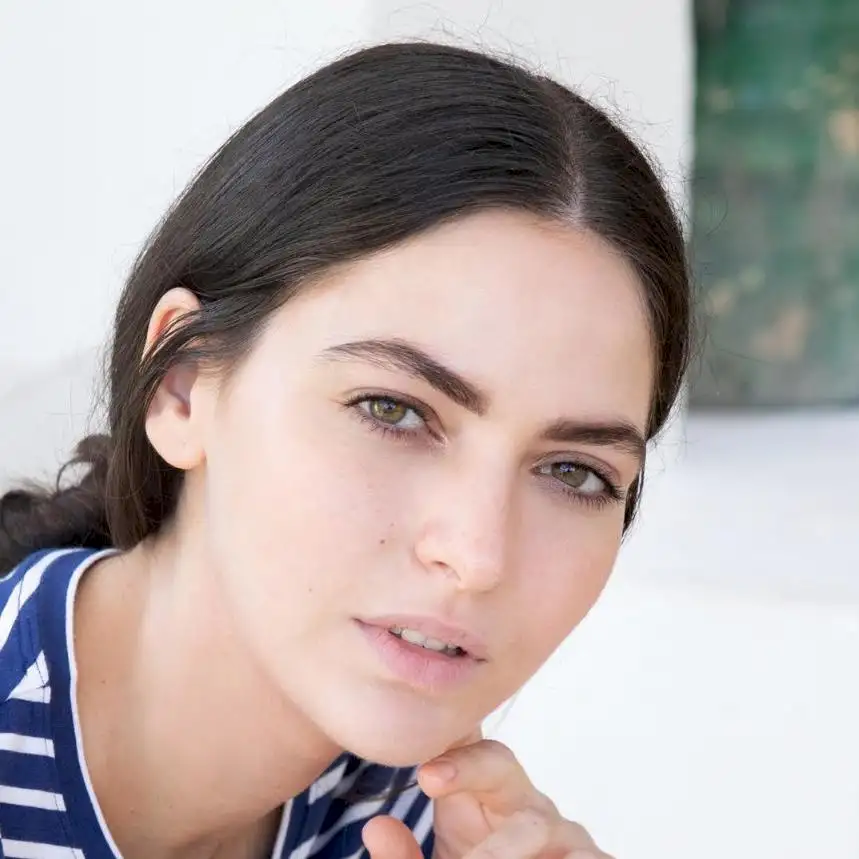 Benedetta Canale
I'm an art director, foodie and life enthusiast from Rome with Umbrian roots. I lived in Florence to study arts, and in Puglia to work in hospitality, kitchen and events. Food is my religion and I love to share my favorite places because food always tastes better when shared.